Change This Immediately:
10 Interior Design Trends, Which It's Time to Let Go Of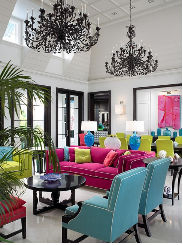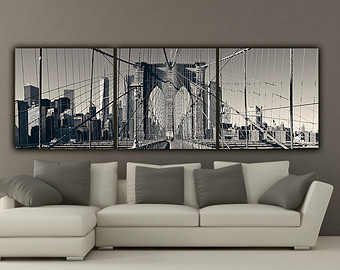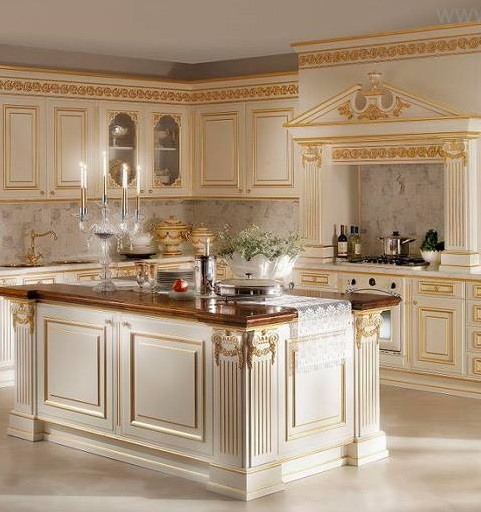 5. Fully Oriental Interiors
At the same time, in the early 2010s along with the downshifting it became popular to decorate in Japanese, Mediterranean, Arab and even Indian style. Though, Mediterranean style is perhaps the most reasonable way to combine eco-friendly materials, Handicrafts, modern and classic furniture pieces. But it is time to let go of the consequences of the interior décor globalization. It seems possible to understand that we are not Bedouins to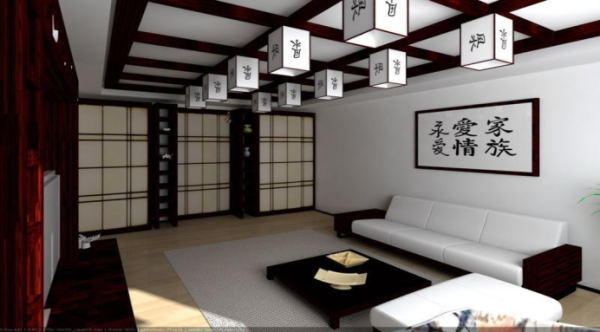 sleep on the carpet, not far Eastern monks to eat off the floor. And we apparently can get tired of wrinkled colored silk with beads especially if they wrapped around all the walls and ceilings.
However, splitting oriental interiors without breaking a bank and losing the image can be easy and simple. For Example, rugs with elephants and Arabic lanterns will look great in rooms with modern eco-style.